experienced Instructors
Something nice about you should go here!
Group Course Participants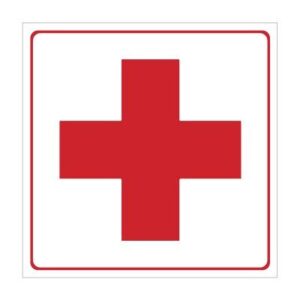 MEET OUR INSTRUCTORS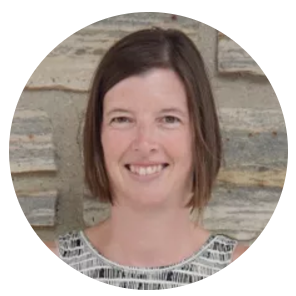 Fiona has been instructing first aid courses in Kingston, Ontario for the last 12 years. Her background includes over 25 years of water safety and first aid training both here in Canada and overseas. Dedicated and passionate about all things safety, Fiona loves being able to help others become comfortable and confident in their own first aid skills. Fiona is married with 2 young children, a dog and a cat, and enjoys a variety of sports and the outdoors.

OUR PARTICIPANTS SAY
The class went great!  Fiona was very friendly and it was very educational.
Probably the best presentation for first aid I've attended.
Fiona is very kind and helpful when it comes to setting up classes.
Fiona was an excellent instructor and very lively. Couldn't be happier with the experience.
Fiona was excellent. Lots of hands-on practice, which was great!
Great Standard first aid course this past weekend was amazing and the instructor was very knowledgeable and pleasant.