WELCOME TO INTUITION FIRST AID

Learn essential first aid and CPR skills in easy-to-follow steps, using practical hands-on components and a variety of training materials.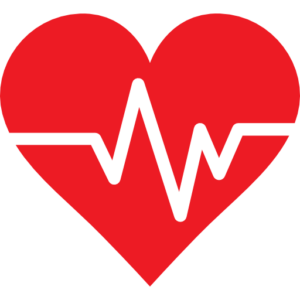 Our courses are for anyone who wants to feel prepared in case of an emergency situation at work, home or play. Let us help you become confident and prepared with first aid and CPR in Kingston, Brockville and surrounding areas!